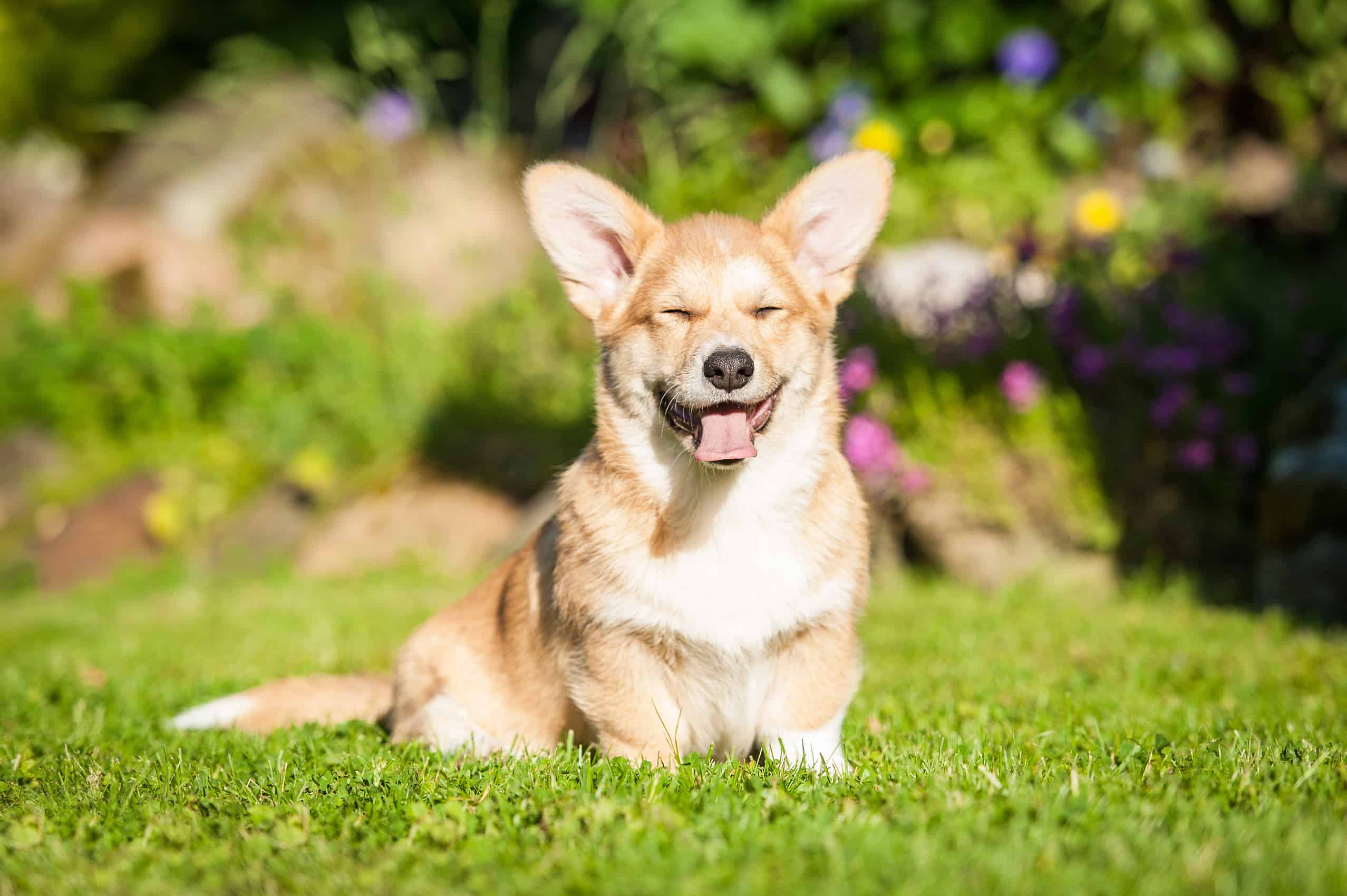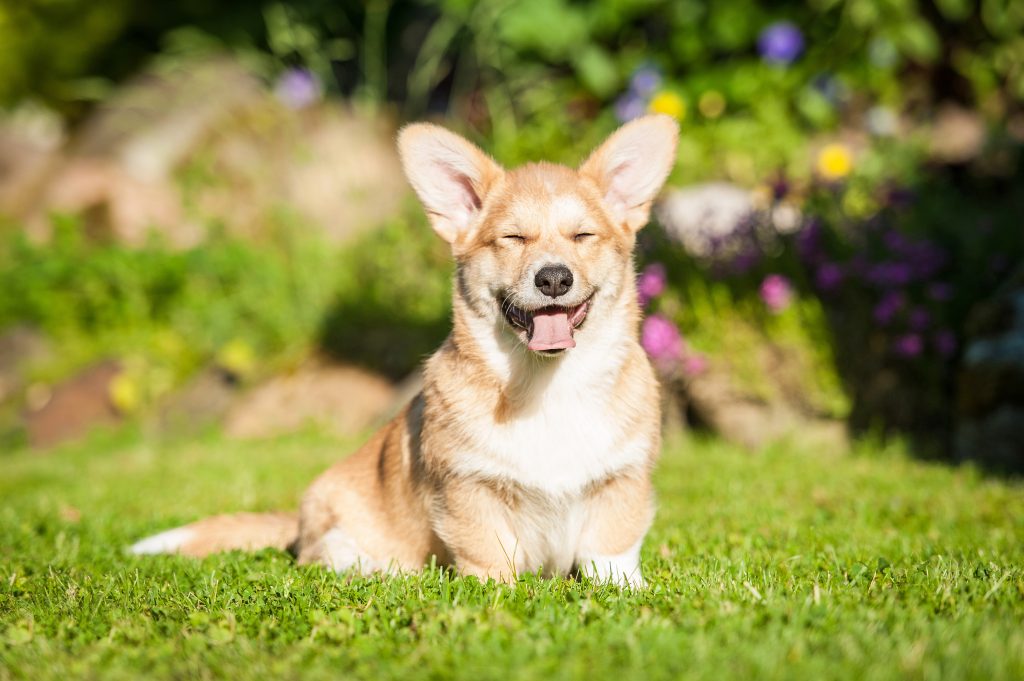 Get 15% discount by using code "hypoallergenic15" at checkout.
Anyone who has a dog to look after will be keen to ensure that they are taking care of it as well as possible. A big part of that is always going to be ensuring that the diet is as it should be. That means taking into account any specific problems which the dog in question might have, and one of the most common of these is allergies. There might be all sorts of ingredients in normal dog food that your dog is allergic to, and such allergies could cause a range of problems from the minor to the severe.
What is hypoallergenic dog food?
Clearly, that is something that you will want to avoid at all costs, so if you think that your dog might be allergic to one or more products, then you should do whatever you can to avoid giving it to them. That's where hypoallergenic dog food comes in. This kind of dog food is designed with allergies in mind, and that is achieved by using many ingredients which you won't find in a lot of traditional dog food. As a rule, hypoallergenic dog food doesn't contain lots of chemicals and other nasties that your dog might not agree with, and that is a big part of what makes them helpful in the fight against allergies. This kind of food is certainly worth thinking about if you are keen to ensure that your dog doesn't suffer with allergies any longer in the future.
The benefits of hypoallergenic dog food
So what are the real benefits of this kind of dog food, and why should you make sure that you are feeding it to your dog if you are worried they might have allergies? As it happens, while the allergy side of things is of course important, it is not alone the only reason why you should consider feeding your dog hypoallergenic dog food. There are many people who believe that this kind of food is just generally healthier for your dog, and whether or not that is the case there are definitely a number of benefits which you might not be aware of.
For one thing, feeding your dog hypoallergenic dog food leads to a reduced risk of some of the major and most potentially upsetting health problems in dogs. Your dog is less likely to have heart troubles if they eat this food, including heart disease – which is one of the major killers of dogs once they reach a certain age. Hypoallergenic dog food will also aid in keeping digestive problems at bay, which can cause a lot of upset and pain for your pooch, not to mention some serious ongoing problems in their body too. This kind of dog food can even be of assistance in reducing issues like dermatitis, which can be frustrating for your dog and also be a nuisance in the home. Of course, feeding your dog a healthy diet with plenty of hypoallergenic dog food is also going to mean that they are less likely to become obese.
What with all of those clear benefits to hypoallergenic dog food, it is definitely something that any dog owner should consider feeding to their dog.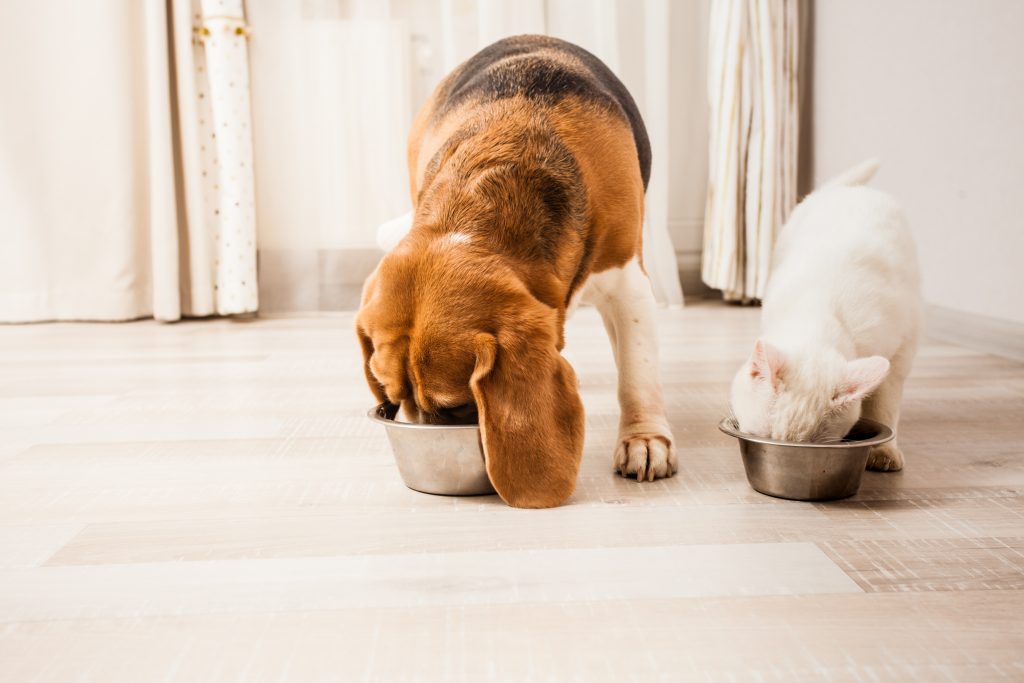 What are the signs of allergies in dogs?
All of those are great reasons to think about feeding your dog hypoallergenic dog food, but the main one of course is that it is useful for dogs that have allergies. But here rises a question that you might be wondering about too: how do you know whether or not your dog has allergies? Are there any clear signs of this, as there can be in humans when they have allergies? The answer is: yes, there are some signs of allergies that you can specifically look out for, and doing so could help to keep your dog healthy and ensure that you avoid feeding them too many ingredients their body disagrees with.
Some of the more common signs of a dog having allergies might be similar to those you see in other animals, including human beings. Your dog might start sneezing a lot after exposure to the allergen, or they could start itching themselves more often than usual. Similarly, if your dog starts developing more serious symptoms like skin rashes – which can turn out to be painful or persistent – or hot spots, then those too are obvious signs of allergies. At other times, an allergic dog might develop itchy paws, pigmented skin, oily or scaly skin, or even a leathery skin texture. If you start to notice any of these signs in your dog, then you might want to take a look at their diet – and consider trying out a diet of hypoallergenic dog food instead of the usual food.
How long does it take for an allergy to disappear in dogs?
One of the more pressing questions that you will likely have on your mind will be the matter of how to ensure that the allergy goes away in good time. You don't want your dog to have an allergy for any longer than necessary, after all. Once you start feeding them with hypoallergenic dog food and taking any other measures you might be taking to get rid of their allergies, you want to know how long you have to wait until it takes effect.
The answer to that depends on the dog in question. However, most dogs will experience at least a partial improvement in their allergies after about four to six weeks. Other dogs, however, might take a while longer, so be sure to bear that in mind. However, as long as you keep taking these steps and feeding them with the right hypoallergenic dog food, you can be confident that you are moving in the right direction, and that the problem will be fixed before too long. That will mean a much better quality of life for your dog, and considerably less worry for you, as your dog grows older and moves through life.
At Petshop Direct we have a wide range of hypoallergenic dog foods that will help maintain your dog's health and well-being.
Get 15% discount by using code "hypoallergenic15" at checkout.