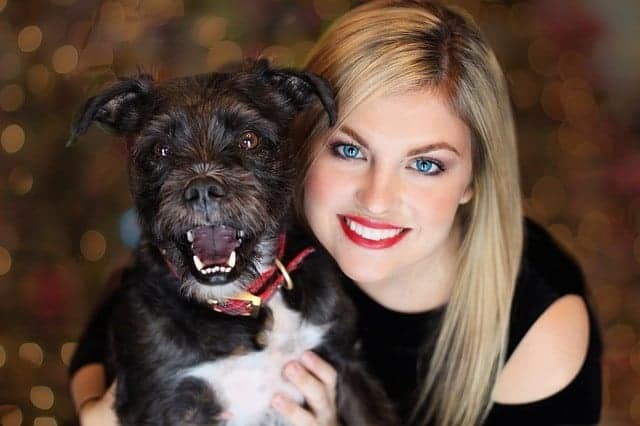 Dog Name Tags UK: If you are considering getting your first canine companion, you may well be wondering whether you need to get your new furry friend a name tag. Here's everything you need to know about UK laws concerning dog's ID tags and the consequences of ignoring these laws.
Dog Name Tags UK – The Law
According to the 1992 Control of Dogs Order, all dogs must wear collars and name tags bearing their owners' name and contact details (address; see image for examples) when in public places and on public highways.
It should be noted here that while providing a phone/mobile number is optional, doing so is highly recommended by the Kennel Club's "Good Citizen Dog Scheme".
What's more, since the 6th of April 2016, it is also a legal requirement for all dogs aged 8 weeks and over in England, Wales and Scotland to be microchipped, and owners are legally required to:
Store and keep their details up-to-date with a relevant, approved database company, and
Ensure their dog still wears a collar & tag with their contact details when in public
What Happens if Your Dog is not Microchipped and/or Doesn't Wear a Name Tag?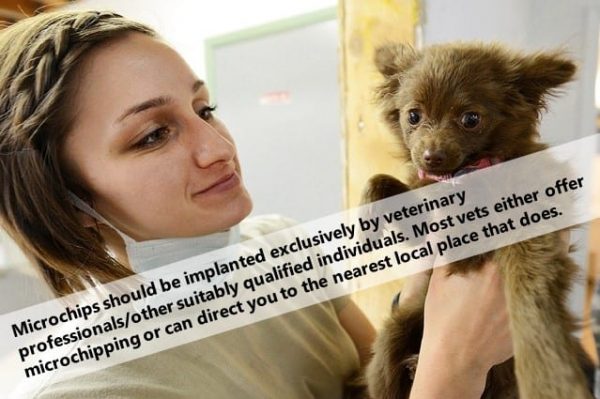 Failure to have your dog microchipped could result in a £500 fine (owners are giving 21 days to comply from the date their dog was scanned & found to lack a microchip).
Furthermore, if you (the owner), any handler or other individual in charge of your dog permits or causes your dog to be in a public place/highway without a collar & ID tag without any lawful excuse or authority (proof of which must be provided by you), you:
What's more, your dog may be:
If you do not claim your dog/pay incurred expenses within 7 days of receiving notice that your dog has been seized (notification is typically given by an officer appointed by your local authority – i.e. your local district, borough or county council – to deal with strays), your dog may be:
Given or sold to an individual who, in the relevant officer's opinion, will properly care for your dog;
Given or sold to an establishment (i.e. a dog shelter, kennels, etc.) receiving stray dogs, or
Destroyed in an as humane and pain-free manner as possible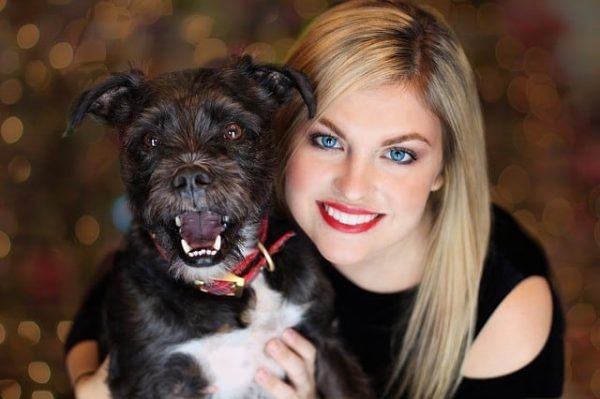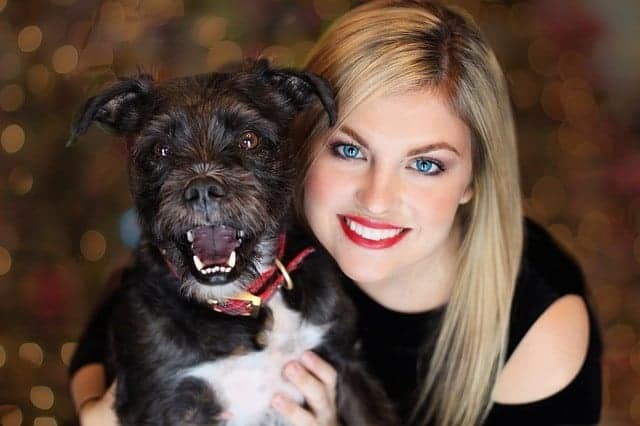 In other words, failing to microchip your dog or letting him/her roam public places/highways without a collar and ID tag could not only prove to be a costly mistake in financial terms but may also result in you losing your beloved furry companion to someone else or potentially even having him/her destroyed.
Petshop Direct Dog Name Tags UK
Don't care to take that kind of risk with your beloved puppy?
We offer an extensive range of high-quality Ancol, Ruffwear, Julius K9, Flexi and Kurgo dog leads, harnesses, collars and tags designed to keep your furry friend safe and secure in the eyes of the law – and stylish looking, too.
To learn more, please feel free to browse our range or give us a call on +44 (0) 20 8168 0099 today.